Revolutionizing the Business Landscape: Genius Folk's Vision
At Genius Folk, we are passionate about revolutionizing the business landscape. By integrating people, technology, and business, we drive sustainable progress for clients and the community. With our expertise as business technologists, we deliver innovative solutions that propel organizations forward. Join us on this transformative journey.
How can you leverage us?
We offer a range of custom software development services from India to different locations with our expertise to successfully cater to custom software needs
4 easy steps to get the best results
Analyze and Consult
Leveraging our expertise and market insights, we thoroughly analyze your requirements, identify opportunities, and provide strategic consultation to optimize your digital development initiatives.
Design and Develop
Utilizing cutting-edge technologies and industry best practices, we design and develop custom software solutions tailored to your unique needs. Our skilled team ensures high-quality, user-friendly interfaces and efficient backend systems.
Test and Refine
We meticulously test and refine the developed solution to ensure optimal performance, functionality, and security. Our rigorous quality assurance processes guarantee a seamless user experience and minimize the risk of errors or issues.
Continuous Support and Growth
Beyond delivery, we remain committed to your success. We offer comprehensive post-delivery support, ensuring the stability and longevity of your digital solution. Additionally, we collaborate with you to strategize for future enhancements and business growth.
You Envision, We Build And Evolve
We are not just a bunch of developers but a perfect blend of business insight and technical acumen for building the most relevant solutions.
Frequently asked questions
Things you would like to know about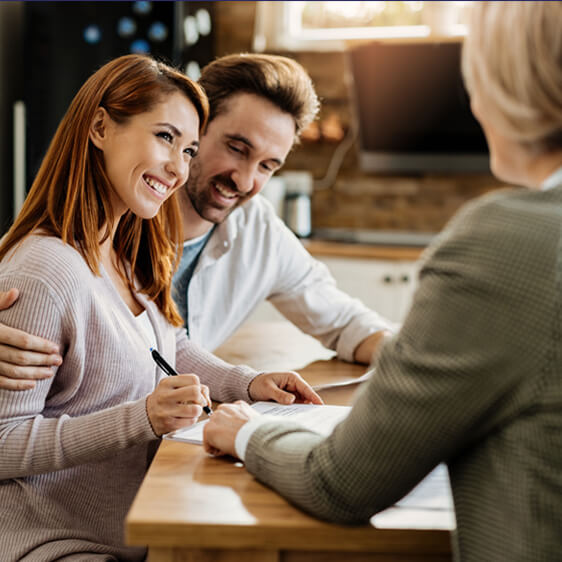 Curiosity is natural. At Genius Folk, we embrace it. Explore our FAQ section to find clear and knowledgeable answers to common inquiries about our services, processes, and solutions.